The 'essence of Pilates' Teacher Training School is for anyone looking to learn the amazing discipline of Pilates. This school will prepare those wanting to go on to teach to others and to enhance anyone's foundation in practice.
Lead instructor trainer, Diana Spiess, has been teaching and training in the fitness industry for 30 years in multiple modalities and has taught Pilates on all apparatuses for over 20 years as a full certified STOTT®️ Pilates Instructor and is certified by the Pilates Method Alliance. She is a certified Medical Exercise Specialist, Orthopedic Exercise Specialist, and has a Bachelors of Science with the foundation in Kinesiology.
See all of her many credentials here:
"I look forward to sharing all that this powerful, life-changing method can bring to your health and wellness and to help you be well prepared to go on to teach it to others."
- Diana Spiess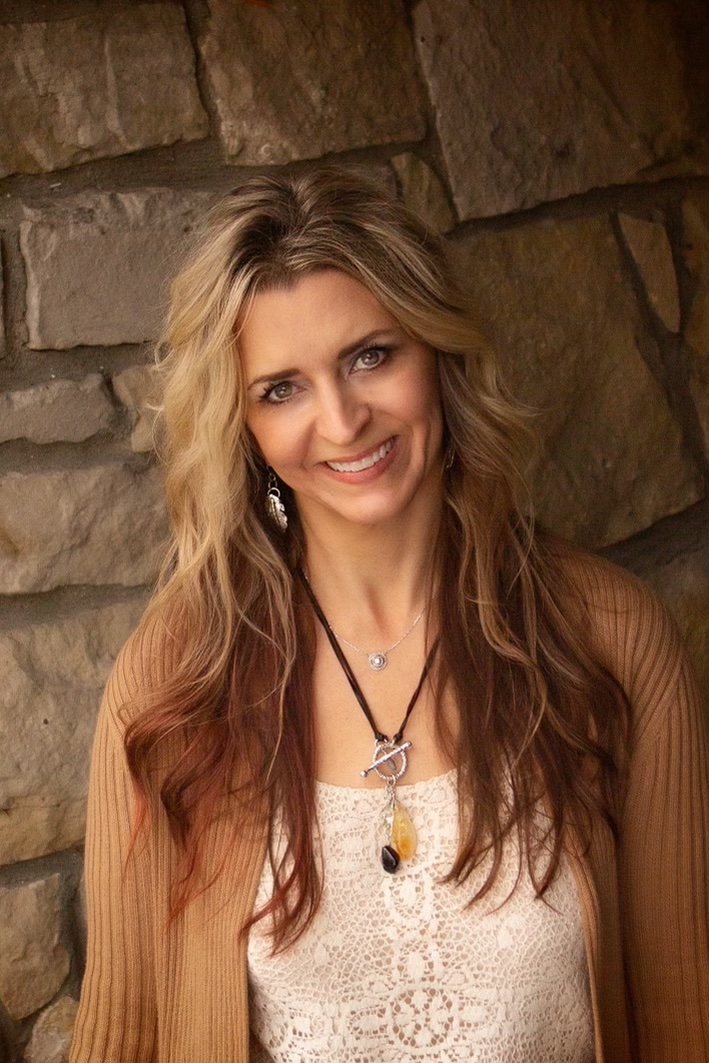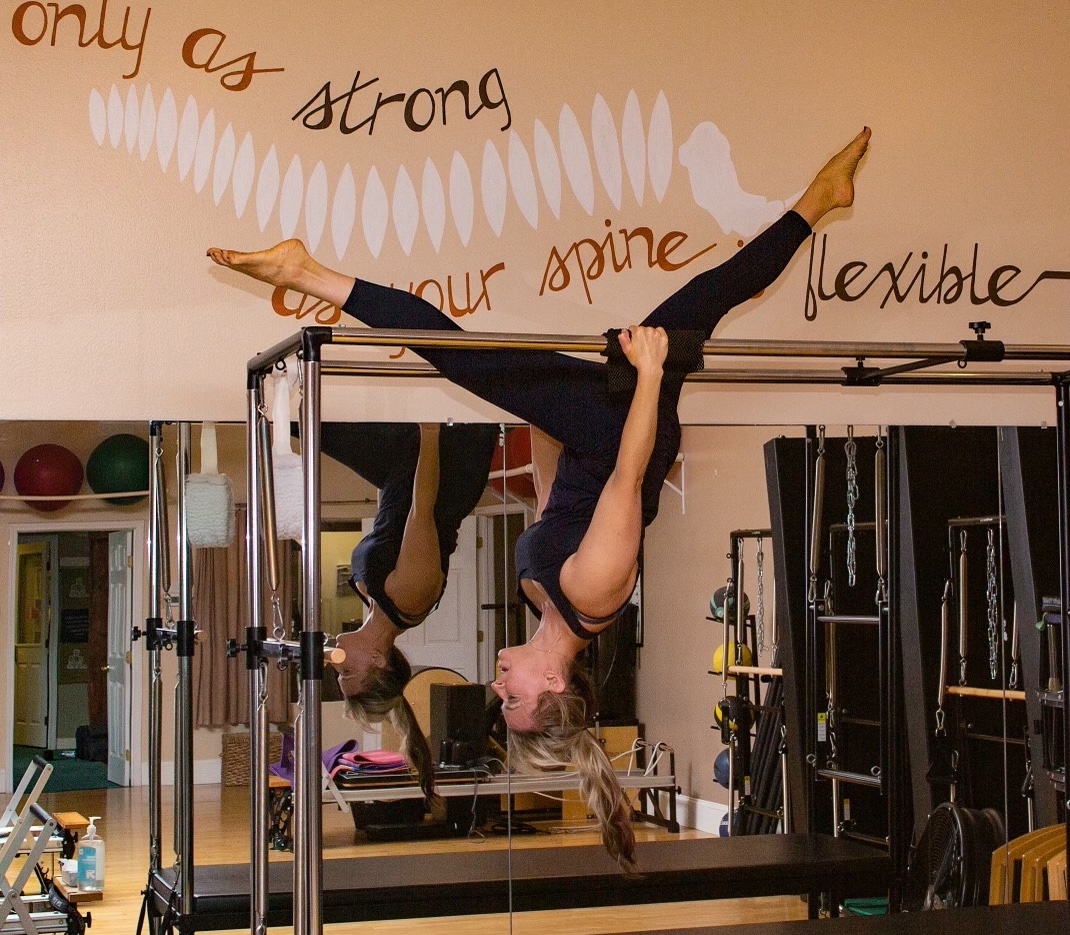 Learn to Feel Your Body in Space
Being able to feel and control how we are carrying and moving our bodies in space is the essence foundation to the practice of Pilates. Joseph originally called this practice "Controlology" for just this reason. In this course, we will explore all that this entails and practice the exercises with full awareness.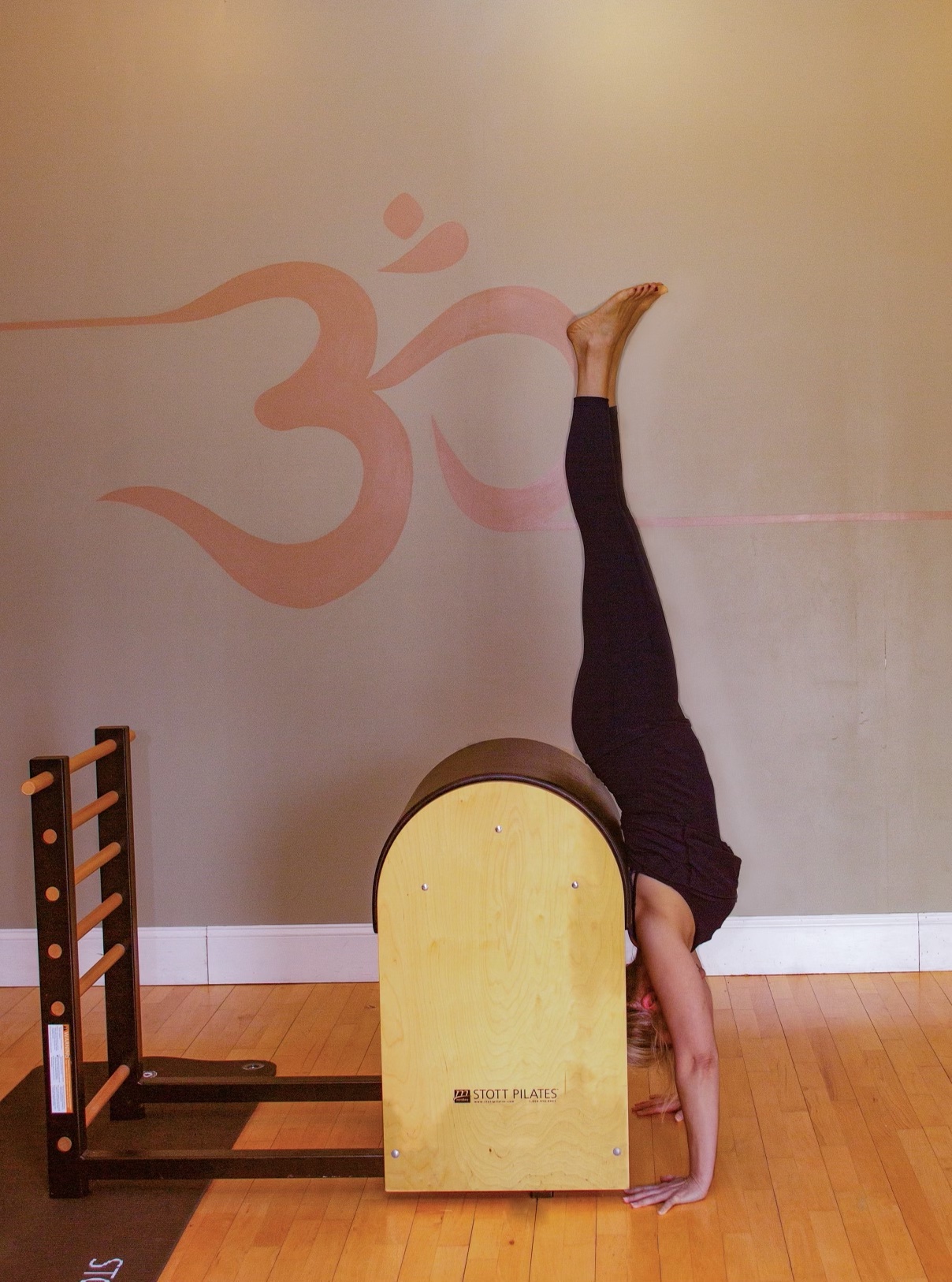 Learn to Let Go of Expectations
All too often we set expectations that end up limiting us significantly. What we can or can not do is rooted in the setting we make in our minds. Come to Pilates with curiosity and prepare to go beyond your expectations of what you can or can not do.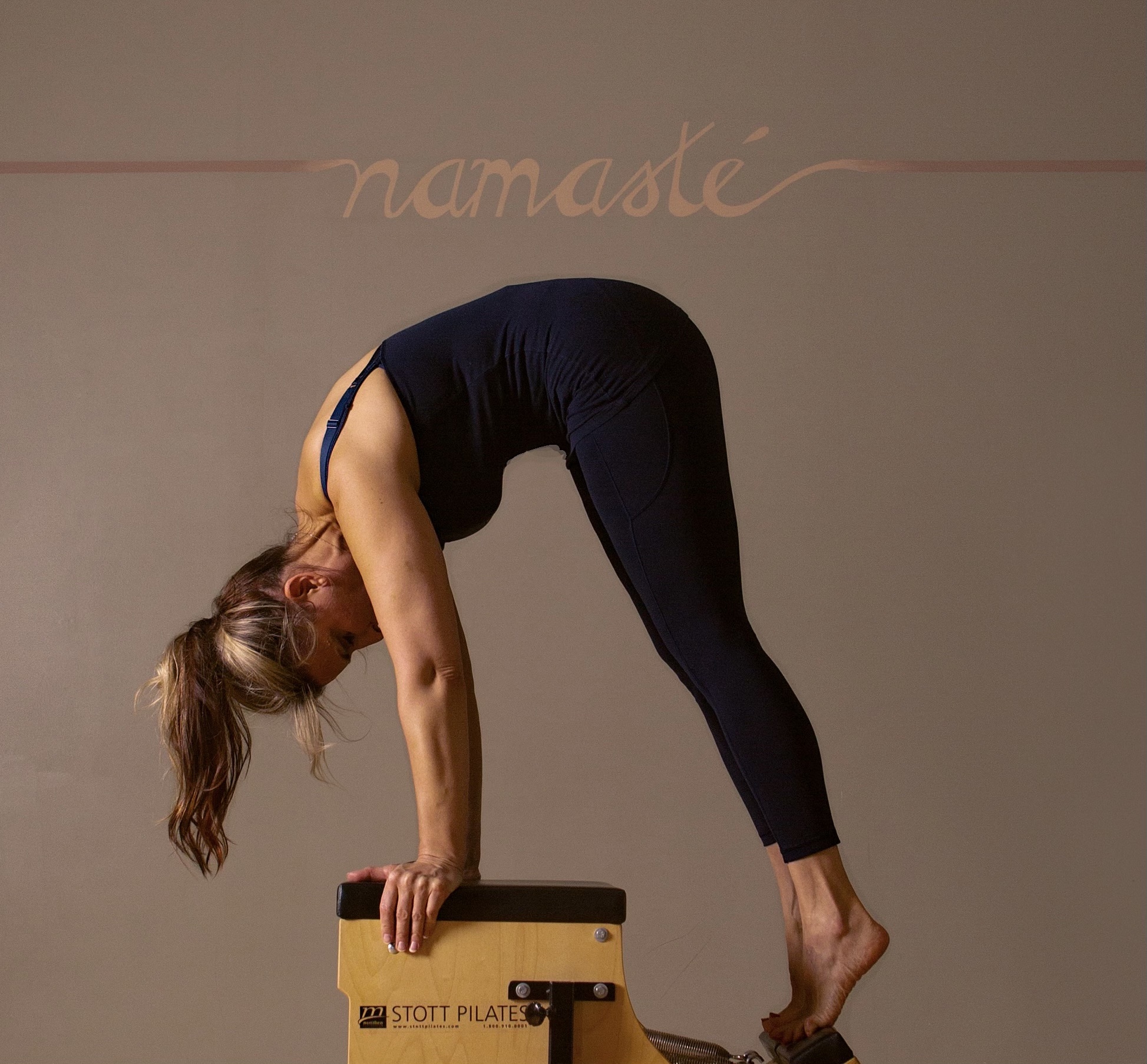 See the World in a New Way
When our spines become more flexible and strong, our energy changes dramatically...most especially our perspectives and mind-set. Joseph designed this discipline combining his training from multiple modalities including yoga. Just like yoga (the yoking of the mind and body), he intended this practice to be focused on the entire health of his students...nit just muscles in the body. As our perspective changes and our energy improves, we start to see our wellbeing in a whole new, fresh way. we begin to feel more alive than we ever thought we could!
Courses Available
Diana will be offering the full repertoire of Pilates Matwork, Reformer, Cadillac (Trapeze), Barrels, Stability Chair, and Anatomy and Alignment.
Her coursework follows all that its needed to be accredited by the Pilates Method Alliance.